communityrelations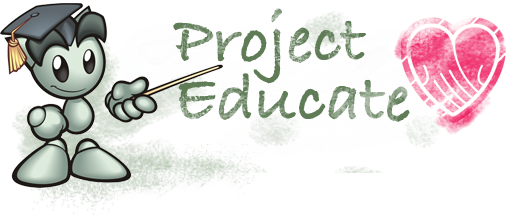 1000 Cranes 1000 Deviants Community Project is still accepting submissions of Origami Cranes. The goal is to have 1000 deviations posted!
moth-owl
and
synconi
have been the driving force behind this Community Project. I check the folder as often as I can to move the miscats. It is the only way to keep track of just how many "real" submissions there are into the category.
1000 Cranes for Fella

talks about the project and how prizes will be randomly given away. Ignore the cut-off date since the current end date has not been determined. There will be points, Premium Memberships, prints and more! Each deviant can submit up to five (5) submissions into
The Crane Project
category. Please: Only handmade Origami Cranes! No digital art or other mediums.
Flash Tutorial:
:thumb131364402:
Step-By-Step Photography Visual
Some of the Varies Entries
:thumb206516275:
:thumb197727351:
:thumb170102483:

The Goal is around half way! Please create and submit an Origami Crane!