communityrelations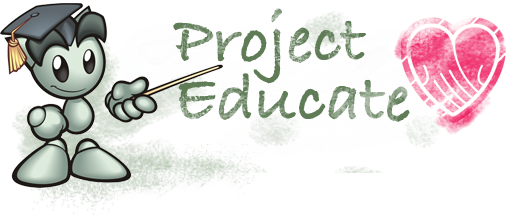 Tributes Volume 1 is an overview of the Category Tributes under the Gallery of Community Projects. Written by Topicality, she covered what the category is about and how varied it is.



Some of the Many Features from All the Sub-Categories of "Tributes"



:thumb193346115: :thumb129606855: :thumb158181721:
:thumb97289346:
:thumb175268899:
:thumb132029608:



Tributes are a way for deviants to express their sadness, grief, appreciation and/or respect by creating a deviation and submitting it as a tribute under the Community Projects Gallery. It is a way to share and realize others may feel the same way. The sub-cats range from deviantRembrances and World Disasters, to Michael Jackson and Steve Jobs. deviants may use the deviantRembrances to place tributes to those who have passed, like

radioPooh

, and can also be submitted to the group Deviant-Cemetery. As sad as it sounds to even HAVE a deviant-Cemetery, it is a necessity of life to recognize death.



RIP


:thumb22014785:


radioPooh





From deviantRembrances: